Evaneto, monitoring and analytics for Twitter.
Evaneto, your monitoring and analytics assistant on Twitter, offers a new approach to Twitter, dedicated to finding information, tracking your account and statistics, and analyzing your favorite accounts.
Evaneto is for all regular users of Twitter, both individuals and businesses.
Evaneto is a mobile application, currently available for Android and soon for iOS, for smartphones and tablets.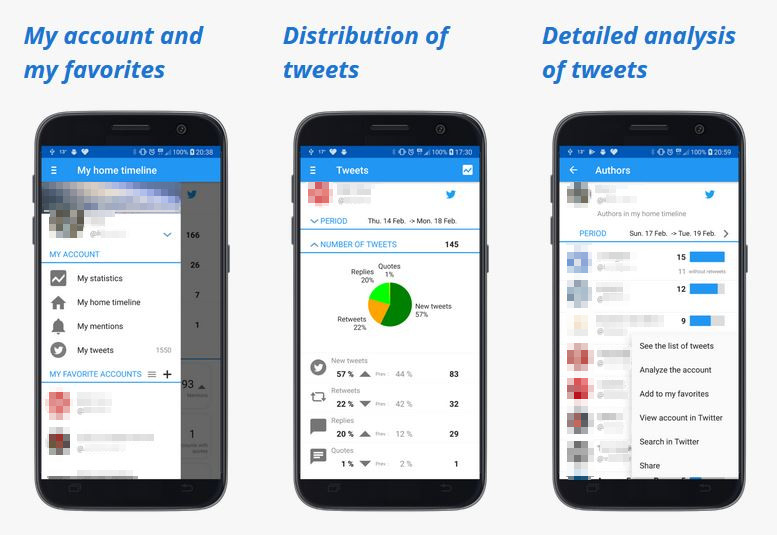 (Available soon on the App Store)